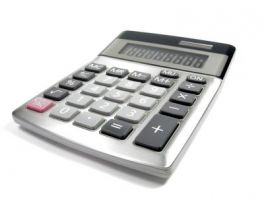 Utilize e-tools to calculate the following: Light Estimator, Energy Savings, Cost of Waiting and Voltage Drop.
Jackson Location
425 E. Washington Ave | Jackson, MI 49203
(800) 686-9301 | (517) 782-9301
Adrian Location
1153 W. Beecher Street | Adrian, MI 49221
(800) 589-9301 | (517) 263-5500
Interactive E-Tools to Plan Your Project
New technology is transforming the electrical industry, and it can be a challenge to keep up with all the changes. As a service to you, McGowan Electric Supply, Inc. offers an array of interactive tools.
Take a look at some of the E-Tools Below:
*Contact a local inspector for the most updated information