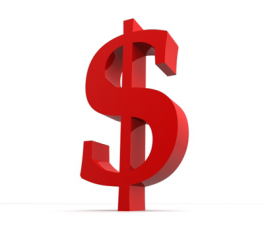 McGowan Electric Supply will gladly assist you through the rebate process to save more.
Jackson Location
425 E. Washington Ave | Jackson, MI 49203
(800) 686-9301 | (517) 782-9301
Adrian Location
1153 W. Beecher Street | Adrian, MI 49221
(800) 589-9301 | (517) 263-5500
Energy Rebates
There are various Rebate Programs for lighting upgrades being offered, and McGowan Electric Supply, Inc. is pleased to help our customers find the programs that will save them money. McGowan Electric Supply can assist you with the forms and submission process to make sure you get the most out of your upgrades.